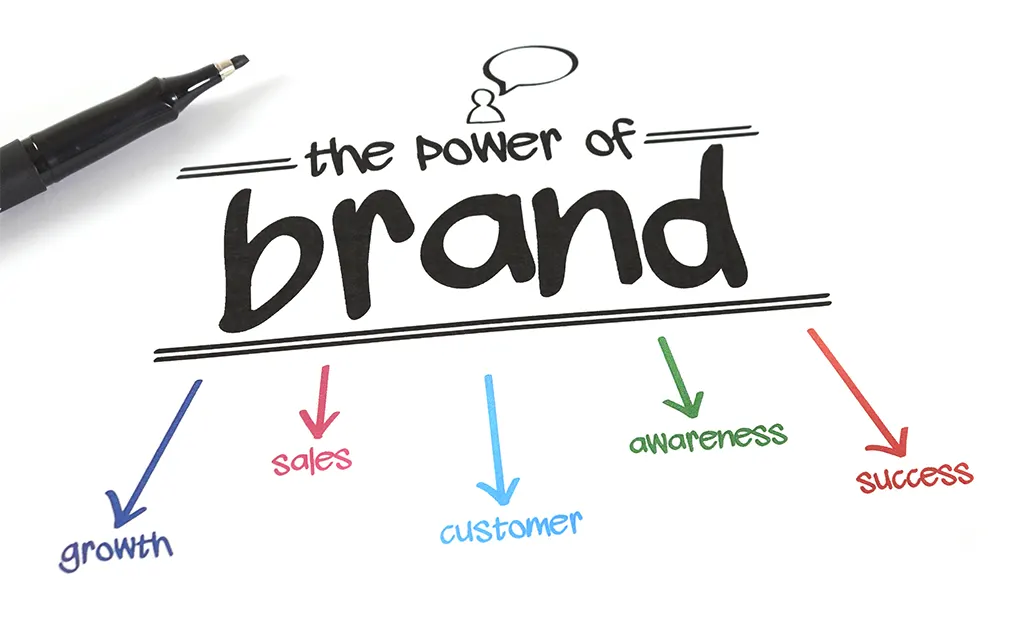 The word Branding is thrown around frequently in marketing circles, but at its core it represents the creation of a name, symbol and look/feel of a particular entity. The purpose is to distinguish themselves from their competition, create brand loyalty and aid with marketing efforts.
No matter how big or small, every business today should be concerned with how their brand represents their company.
C Street's Approach
A brand tells a story, so every branding project starts with understanding your company's history and mission.
Who are you?
Where did you begin?
What are you trying to solve?
What is your company's mission?
Who are your customers or clients?
By understanding the basics about your business, we can help establish the story your company wants to tell.
Brand Strategy
Creating a brand strategy for your business is a crucial first step. By developing the who, what, when, where, why, and how your message is to be communicated, it creates the playbook for every future piece of marketing and advertising your business does.
Logos
A logo is the most identifiable piece of marketing material available to a business. Its the first thing a potential customer sees, and is represented on nearly every piece of marketing or advertising they will come across.
With demands already placed on business owners, its easy to see how a quick icon search and some block lettering can get them out the door in the beginning, and then end up as the permanent solution.
The truth is, that doesn't cut it.
At C Street Media we work with top logo and web designers to develop the look and feel that puts your best foot forward. You will be proud to put your new logo on your website, invoices, marketing material, and even your company shirts.
Brand Messaging
Every business should have a voice that represents the brand and what it stands for. Is your business friendly? Then the tone should be conversational. Is it witty? Then a few punchlines should be placed throughout.
The key to brand messaging is first determining what the tone is, and then staying true to the brand.
Remember Dollar Shave Club?
They sold a basic razor that was pretty similar to any other razor on the market. They differentiated themselves from some of the biggest companies in the US by their funny commercials. Their voice was quirky and funny, and every piece of marketing they created stayed true to their brand messaging.
(They were later bought by their competitor Unilever, who toned it down.)
Ready to Get Started?