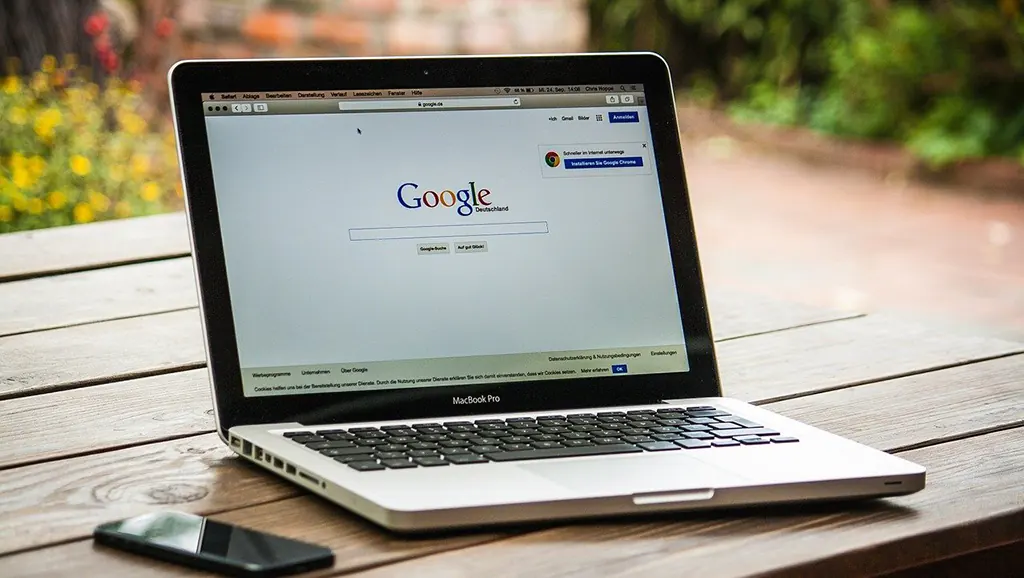 Search Engine Optimization, or SEO for short, is like a cell phone. Few people really understand how it works, but everyone knows they need it.
SEO is the process in which you attempt to gain organic rankings in search engines by following various onsite and offsite processes.
Google (and to a lesser extent, Bing) crawl the web constantly finding web sites to include in their index. They use internal algorithms that rank and sort websites for various search terms. The Optimizing part of SEO is engineering a website to perform well in those rankings.
The Truth About SEO
There is no silver bullet when it comes to ranking highly in search results (besides paid search ads). Anyone that tells you otherwise is lying. There are tactics that can be used to temporarily gain an advantage, but the search giants are constantly finding and closing those loopholes, and often assigning penalties to websites that actively pursue those methods.
The key to long-term success with search engine rankings is proper website structure, content, links, consistency, and patience.
C Street's Approach
SEO is in our DNA. Our President started as a professional SEO when search engine optimization first began to take root in marketing.
As part of our web design process, every website has the latest onsite SEO best practices baked right in. Responsive design, blazing fast load times, proper page titles, keyword research, you name it. All the things that search engines look at when determining rankings.
We build for long-term success. If you are looking for fly-by-night, gimmick SEO tactics, we are not for you.
Ready to Get Started?