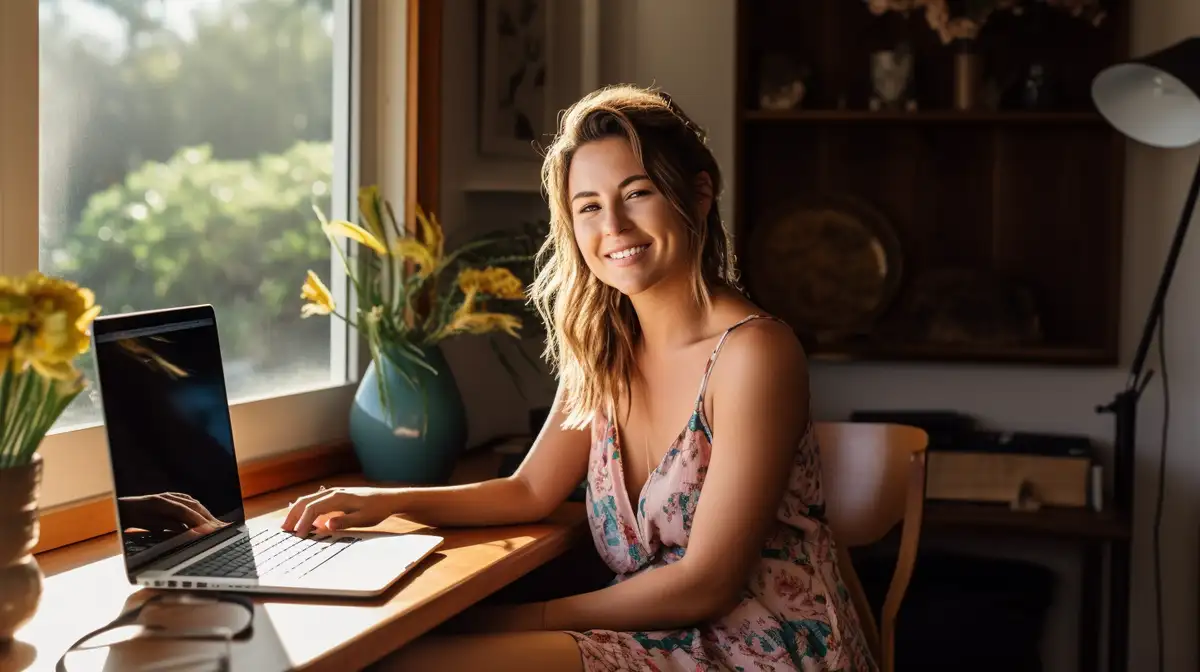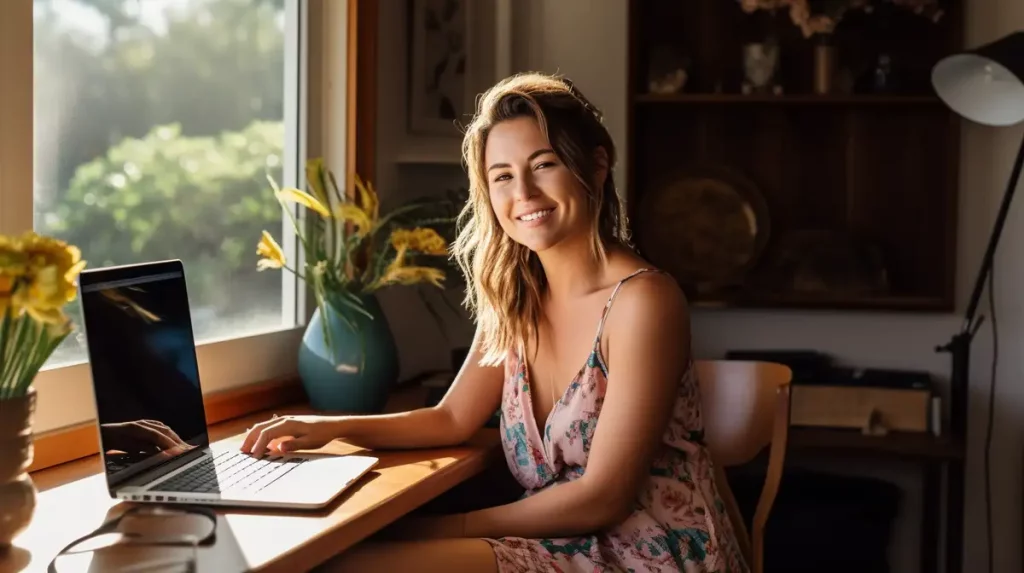 At C Street Media, we value our team members and understand the importance of flexibility, trust, and autonomy in the modern work environment. Our 100% remote work policy aims to create a comfortable, adaptable, and highly productive work environment that empowers our team members to do their best work, no matter where they are.
Our Commitment
We are committed to providing an inclusive, flexible, and supportive work environment. We understand that a traditional office setting may not be conducive to everyone's lifestyle or circumstances. By implementing a remote work policy, we aim to cater to the diverse needs of our team and enable them to balance their professional and personal lives effectively.
The Benefits of Remote Work
The advantages of remote work are numerous:
Flexibility: Team members have the freedom to create a work schedule that suits their lifestyle, leading to improved work-life balance.
Productivity: Studies have shown that remote workers often report higher levels of productivity due to reduced distractions and the ability to create a personalized work environment.
Well-being: Eliminating daily commutes can reduce stress, freeing up more time for leisure, exercise, and family.
Talent Acquisition: As a remote company, we have access to a broader talent pool without geographical limitations.
Communication and Collaboration
While operating remotely, we emphasize the importance of maintaining effective communication. We use various digital tools for collaboration, project management, and regular check-ins. This ensures that all team members stay informed and feel part of the team, irrespective of their physical location.
Support and Resources
We provide our team with the necessary resources and support to set up a comfortable and efficient home office. We are committed to their well-being and ensure they have the right tools and equipment to perform their work effectively.
The Future of Work at C Street Media
We believe that the future of work is flexible, and we are proud to be at the forefront of this shift. By embracing remote work, we're not only improving the lives of our team members but also fostering a culture of trust, innovation, and shared success.
Our remote work policy is more than just a perk. It's a reflection of our commitment to creating a supportive, inclusive, and innovative work environment where everyone can thrive.