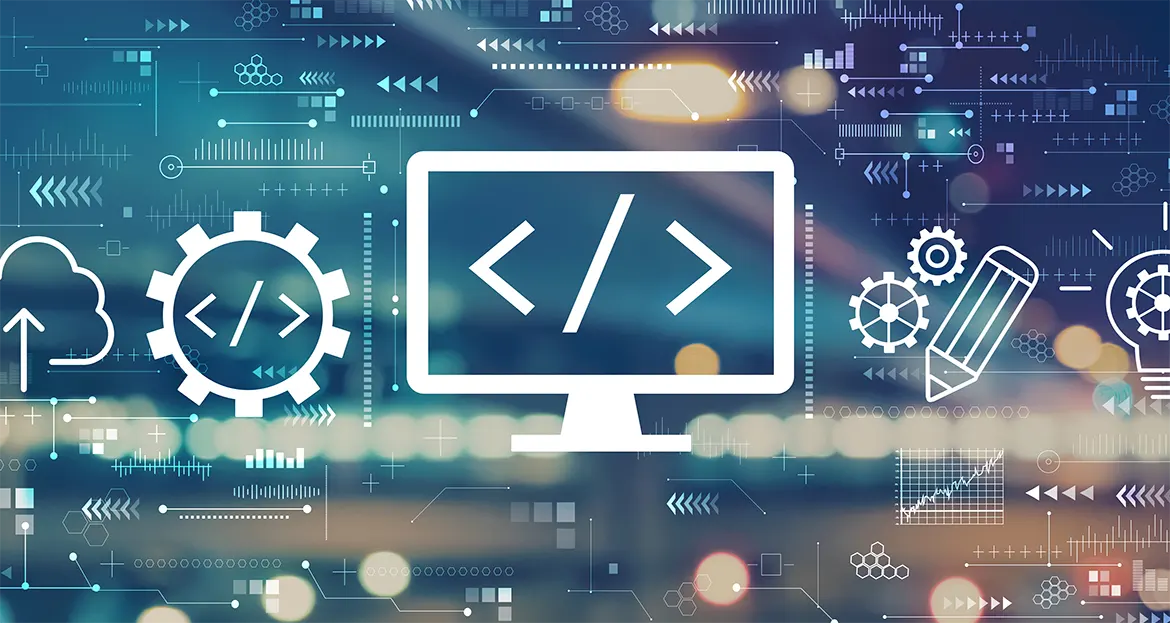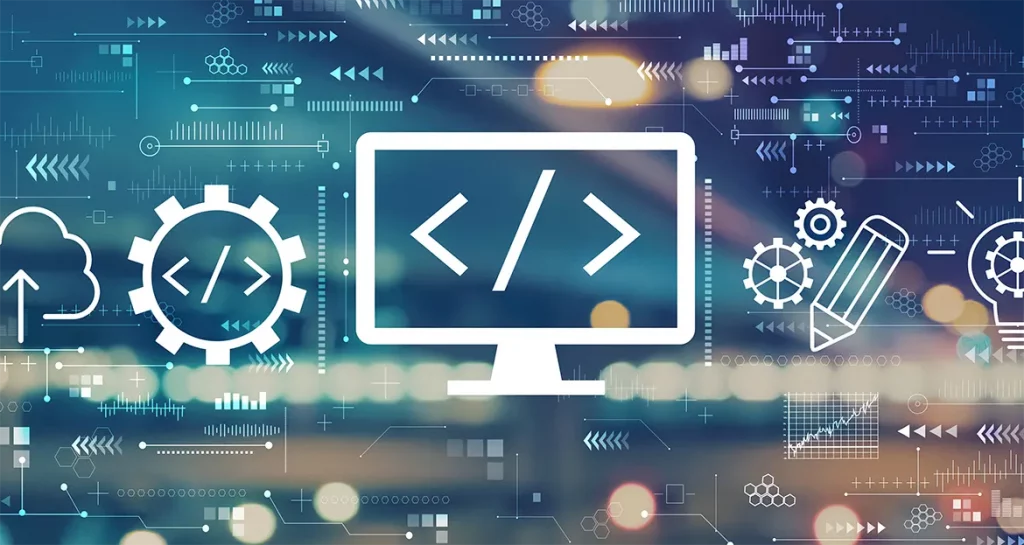 81% of shoppers research a product, service or company online before making a purchase. That means your business website is often the first impression a potential client or customer will see.
What does yours say about your business?
Website technology has changed rapidly in the last decade, and customer expectations have changed right along with it. In a world where everyone is connected and glued to their computers and mobile devices, putting your best digital foot forward means an up-to-date, modern website.
Websites serve as the central communication hub for many businesses today, so its vital that a properly constructed one is the cornerstone of nearly all online marketing efforts.
C Street's Approach
The team here at C Street Media takes a modern approach to web design and online marketing. With an industry that changes as rapid as this one, its important to stay ahead of the curve and remain up-to-date on changing technologies.
Web Design
From concept to wire-frame to production, our team works with you every step of the way to ensure the end result has the look and feel that fits your business and brand. If you don't already have a vision, let our expert design team help develop one.
Responsive Design
In the last couple of years, mobile internet traffic has surpassed PC usage. An adaptive website built for varying screen sizes is no longer an option, its a must-have. Every website we develop is built using the latest in Responsive Design technology, so your company's brand will show through exactly as intended, no matter the device.
Content Strategy
In the words of Bill Gates, "Content is King."
Website content is like Catnip for search engines. Constantly churning out high-quality stuff is one of the best ways to increase your search rankings. We know you are busy running your business, so our team can develop a content strategy that matches your businesses goals and deploy it on your behalf. You have enough on your plate, so we will take care of the keyword research, writing and publishing.
CMS
Static websites are a thing of the past. We use the latest Content Management Systems (CMS) that build your business pages dynamically, and allow for easy content creation that can be outsourced or done in-house.
If that sounds like gobbledygook, just know we use the latest up-to-date software to manage the public-facing content of your website.
Website Hosting
You run a real business, so lets get you a real website hosting plan (sorry GoDaddy). We use state-of-the-art servers and virtual private servers (VPS), which means your website is being run on the best hardware available.
Backups
The difference between a catastrophe and a minor inconvenience when it comes to web hosting is proper backups. All hosted websites are backed up on a regular interval, with copies stored locally at our offices and off-site for maximum protection.
If our data centers and offices all burned down tomorrow, your website backups would still be safe.
Content Delivery Network (CDN)
Faster website speed can increase your customer satisfaction and sales. Without getting too far in the weeds, we utilize a distributed server network for websites we host. Whenever a potential customer or client visits your website, they are getting the website files sent from just down the way, instead of across the country or the world.
Non-technical speak: Your site will be much faster.
Website Maintenance
If you don't love this stuff, keeping a website up-to-date and secure is a pain. Luckily web development is our passion, and we will keep your newly-built website updated and humming along at maximum speed.
A properly maintained website will keep it fast, safe and increase traffic to your business/brand.
Ready to Get Started?