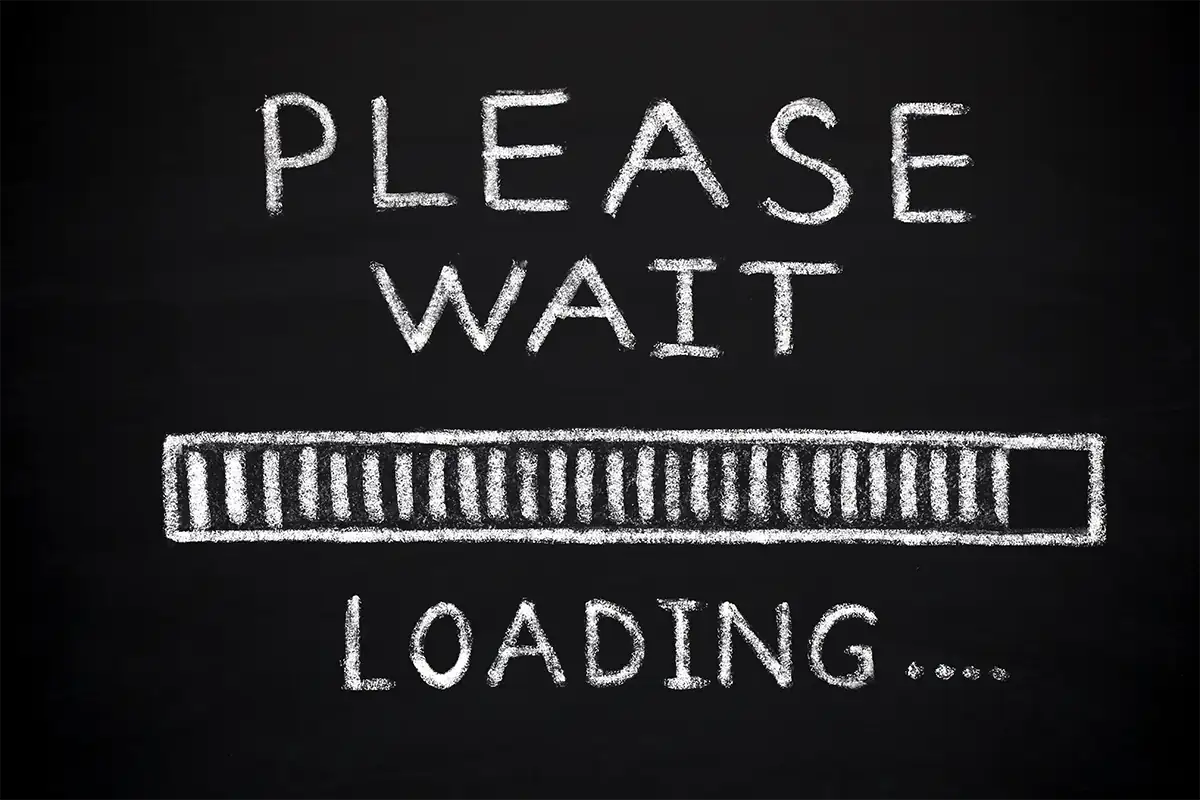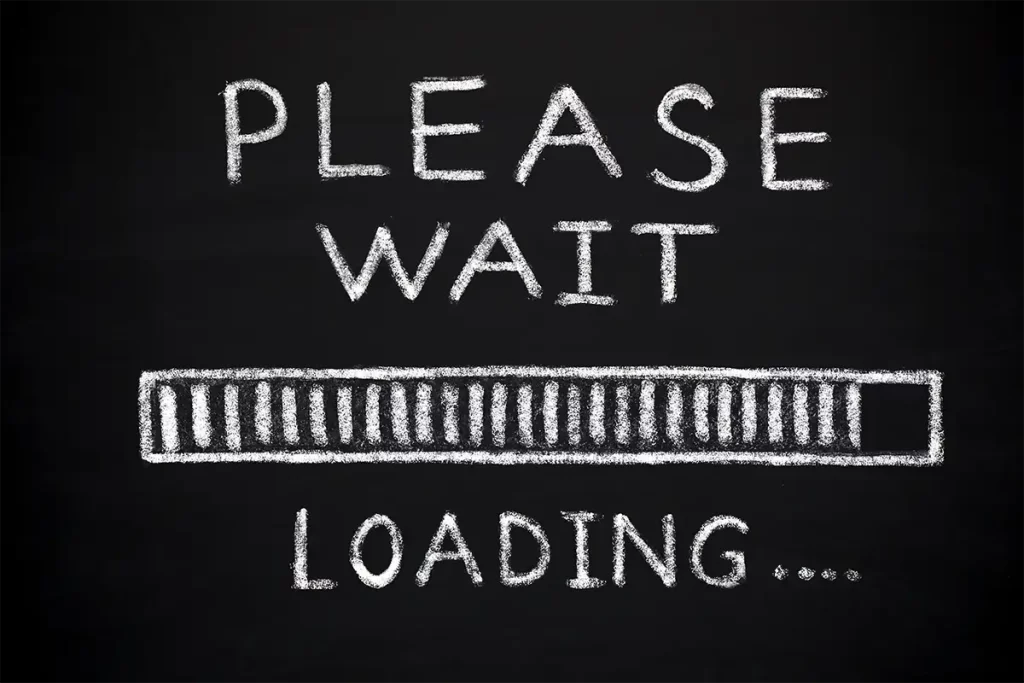 Images play a significant role in enhancing the user experience on a website. They add visual interest, break up text, and help explain complex concepts for the reader.
However, users are not the only ones "reading" a website. Optimizing images for search engines is an often overlooked, but incredibly important aspect of SEO. It helps search engines understand the context and content of images on a website, which in turn can improve search visibility and drive more traffic.
Why Optimizing Images is Important
Search engines, such as Google, use various signals to determine the relevance and value of a website, including image optimization. When images are properly optimized, they can improve the overall ranking of a website, leading to more traffic and higher visibility in search engine results pages (SERPs).
Get Your Free SEO Audit Now
Enter your homepage to get a free report in about 30 seconds.
Improves Page Load Speed
Page load speed is a critical factor in SEO and user experience. Search engines consider the website speed when determining its ranking, and users expect pages to load quickly. If a website takes too long to load, users are likely to abandon it and move on to another site.
Large, unoptimized images can significantly slow down a website, leading to a poor user experience and a lower ranking in search results. Optimizing for the web reduces their file size, which in turn, improves page load speed.
Helps Search Engines Understand Context and Content
Search engines use algorithms to crawl and index content on a website, including images. However, without proper optimization, search engines may have difficulty understanding the context and content of images. This can result in incorrect or irrelevant image results in image search.
By optimizing images for search engines, you provide them with the necessary information to correctly identify and categorize images. This can lead to improved visibility in image search results and drive additional traffic to a website.
Increases Accessibility
Accessibility is an important part of website design, and it's essential to ensure that all users, including those with visual impairments, can access and use a website. Screen readers, used by visually impaired individuals, rely on image alt tags to describe images.
If images are not configured properly, screen readers may not be able to accurately describe them, leading to a poor user experience for the visually impaired. Optimizing for accessibility, including using descriptive alt tags, is not only good for the user, but good for the search bots.
Image Search Results
Image search has become an increasingly popular way for users to find information online. By configuring them to be read by search engines, you increase the chances of your images appearing in these dedicated search results. Search engines are getting better every day and "seeing" images, but they are still a ways off from understanding their contents. Until that day, its important to tell them exactly what the image is about using filenames, titles and alt tags.
How to Optimize Images
Optimizing images for SEO can seem overwhelming, but it is a straightforward process. By following these best practices, you not only make your images more likely to appear is image-specific searches, but you add context to the content pages these images reside on. This boosts the content's organic search profile.
Use Descriptive and Relevant Filenames
The filename of an image is used by search engines to understand the content of an image. It is essential to use descriptive, relevant filenames that accurately reflect the image. Avoid using generic filenames, such as "image1.jpg," as they provide no context for the crawlers to read. Instead, use descriptive names, such as "red-flower-garden.jpg."
Compress Images to Reduce File Size
Large, unoptimized images can significantly slow down a website and negatively impact user experience. Compressing images can reduce their file size without sacrificing quality, which in turn, improves page load speed. There are many online tools, such as TinyPNG and Kraken.io, that can be used to compress images for the web.
If you are comfortable with using photo editing software, you can also manipulate images on your own. Using software like Photoshop, or the open source option GIMP, you can make all the adjustments needed.
Use Relevant, High-Quality Images
Using good images can add value to the content and improve the overall user experience. However, it is essential to ensure that the images used on a website are optimized for the web and have a reasonable file size.
A good example of where things can go wrong are photos taken by a camera. Most cameras produce images many times larger than the display size of a computer or cell phone. This leads to very large file sizes and slow page loading times. A properly optimized photo can go from over 5 megabytes down to 100 kilobytes (or less). That is a 50x difference in size.
Photos (JPEGs, specifically) also include a lot of metadata by default. Image location, camera specs, resolution info, etc. All this data adds to the file size if its not removed when going through the optimization process.
Use Appropriate Image Formats
Different image formats have different uses and compression methods. It is essential to use the appropriate image format for the type of image being used. For example, JPEG is best for photographs, while PNG has historically been best for graphics.
That being said, you get bonus points if you start using the WebP format. WebP was developed by Google, and lets just say that they really prefer it when it comes to image optimization. Apple is still on the fence so sometimes it doesn't play nice with their systems, but Google is the ultimate gate-keeper when it comes to search results.
Create Image Sitemaps
An image sitemap is a file that lists all images on a website and provides information about each one, including its location on the site, caption, and alt tag. Submitting an image sitemap to search engines makes it easier for them to crawl and find your content.
Summary
Optimizing images for SEO is an important aspect of improving the visibility and search rankings. By following these best practices, you can improve the user experience, increase the chances of images appearing in image search results, boost your organic traffic, and drive additional users to your website.
Remember, properly optimized images not only improve appearance, but also enhance accessibility for visually impaired users and provide search engines with the necessary information to accurately crawl and index them.