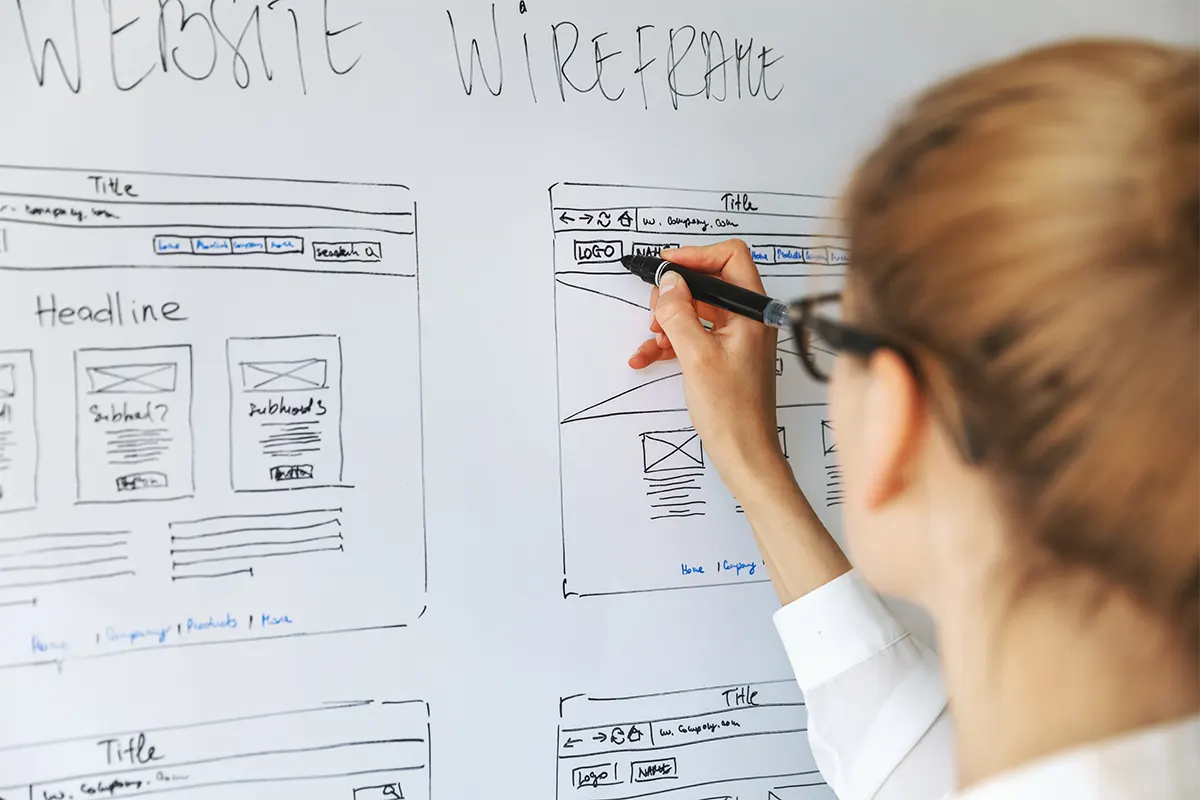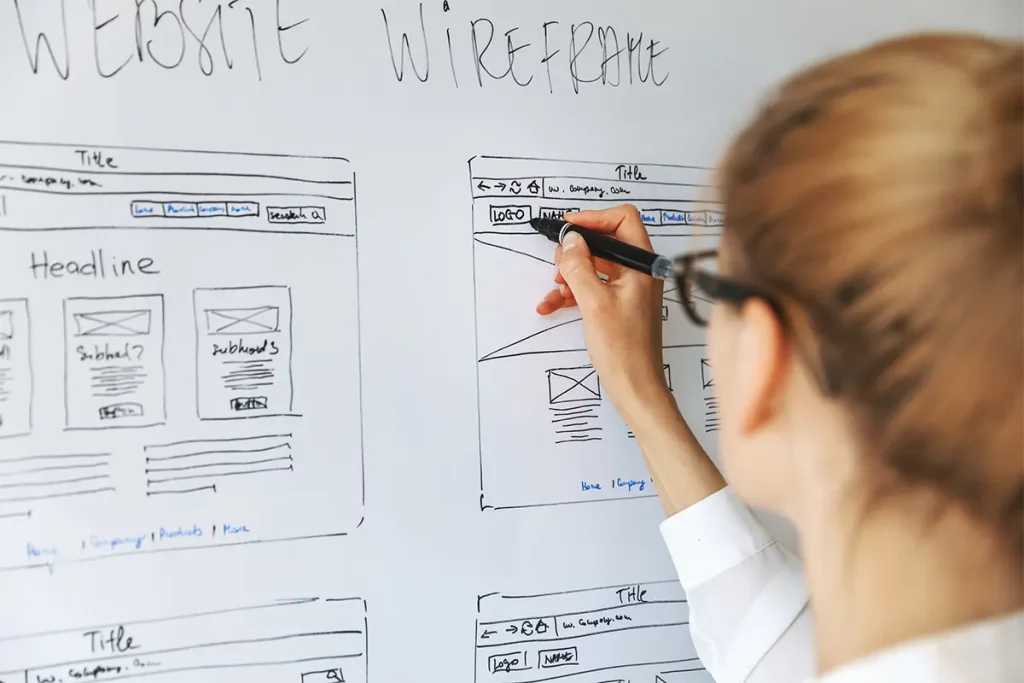 Having just a visually appealing and functional website is no longer enough. As a business owner, you need to provide a seamless and enjoyable experience for your users. This is where user experience (UX) design comes into play.
UX design is the process of enhancing user satisfaction by improving the usability, accessibility, and overall experience of a website. A well-designed website with a strong focus on UX can have a significant impact on the success of your business.
In this article, we'll explore the importance of UX design and how it can contribute to the growth and prosperity of your online presence.
Get Your Free SEO Audit Now
Enter your homepage to get a free report in about 30 seconds.
Improved User Satisfaction and Engagement
One of the most direct benefits of UX design is the enhancement of user satisfaction. By providing a user-centric design that caters to your audience's needs, you can ensure that your website visitors have a pleasant and enjoyable experience.
This can lead to increased user engagement, as satisfied users are more likely to spend more time on your website, explore multiple pages, and interact with your content. In the long run, this usually translates into higher conversion rates and more repeat visitors.
Increased Conversions and Revenue
A primary goal for most business websites is to generate leads or sales. UX design plays a critical role in this process by focusing on creating an intuitive and friction-less user journey. By streamlining your website's navigation, optimizing your calls-to-action, and simplifying your forms, you can make it easier for users to complete desired actions, leading to increased conversions and revenue for your business.
For example, consider an e-commerce website with a confusing checkout process that frustrates users. By improving the UX design and making the checkout process more intuitive, the website owner can expect a reduction in cart abandonment rates and an increase in completed transactions.
Enhanced Usability and Accessibility
A well-designed website is not only visually appealing but also highly usable and accessible. Proper UX design helps ensure that your website is easy to navigate and understand for all users, regardless of their expertise or abilities. This includes making your website accessible to users with disabilities, which is not only ethically responsible but can also help you reach a wider audience and comply with legal requirements such as the Americans with Disabilities Act (ADA).
Focusing on usability and accessibility can make your website more appealing to search engines, too. Google and other search engines prioritize websites that provide a high-quality user experience, which can result in higher rankings in search results and increased organic traffic.
Reduced Bounce Rates
Bounce rate refers to the percentage of users who leave your website after viewing only one page. A high bounce rate can be indicative of poor UX design, as it suggests that users are not finding what they're looking for or are having difficulty navigating your website.
By improving the UX design, you can make it easier for users to find relevant information and encourage them to explore more of your website. This can lead to reduced bounce rates, which can have a positive impact on your website's performance in search engine rankings and overall online visibility.
Increased User Trust and Brand Loyalty
Providing a positive user experience on your website can help build trust and credibility for your brand. When users have an enjoyable experience, they are more likely to associate your brand with professionalism and reliability. This can lead to increased brand loyalty, as satisfied users are more likely to return and recommend your products or services to others.
In contrast, a poorly designed website with a frustrating user experience can damage your brand's reputation and make users less likely to trust your business. By investing in UX design, you can ensure that your website creates a strong and positive impression on your users, leading to long-term brand loyalty and customer retention.
Streamlined Website Development Process
By incorporating UX design principles from the start of your website design process, you can save time and resources in the long run. A well-planned UX design can help you identify potential issues and inefficiencies early on, allowing you to address them before they become more significant problems. This can result in a more efficient development process, reduced costs, and a higher-quality end product.
Competitive Advantage
A strong online presence is crucial for businesses to stand out from their competitors. By investing in UX design, you can ensure that your website not only looks great but also provides a superior user experience compared to your competitors. This can give you a competitive edge, as users are more likely to choose a website that offers an enjoyable and hassle-free experience.
Look at the explosion in food delivery and pickup for a great example. Businesses like Chipotle, Dominos and Little Caesars invested millions into the user experience of their ordering apps, and have seen explosive growth from it.
Better UX Design Equals Better Customer Insights
A focus on UX design can also provide you with valuable insights into your customers' preferences, behavior, and needs. By analyzing user behavior on your site and conducting usability tests, you can gather data that can help you make informed decisions about your website design and content strategy. This can enable you to better cater to your target audience and address their specific needs, ultimately leading to a more successful website.
Summary
UX design plays a crucial role in the success of your business website. By providing an enjoyable and seamless user experience, you can improve user satisfaction and engagement, increase conversions and revenue, enhance usability and accessibility, reduce bounce rates, and build trust and brand loyalty. It can streamline your website development process, give you a competitive advantage, and provide valuable customer insights.
Investing in UX design is not just about making your website look good – it's about creating an online presence that effectively serves the needs and preferences of your users. By prioritizing the user experience, you can ensure that your website not only meets but exceeds the expectations of your target audience, ultimately contributing to the long-term success and growth of your online business.